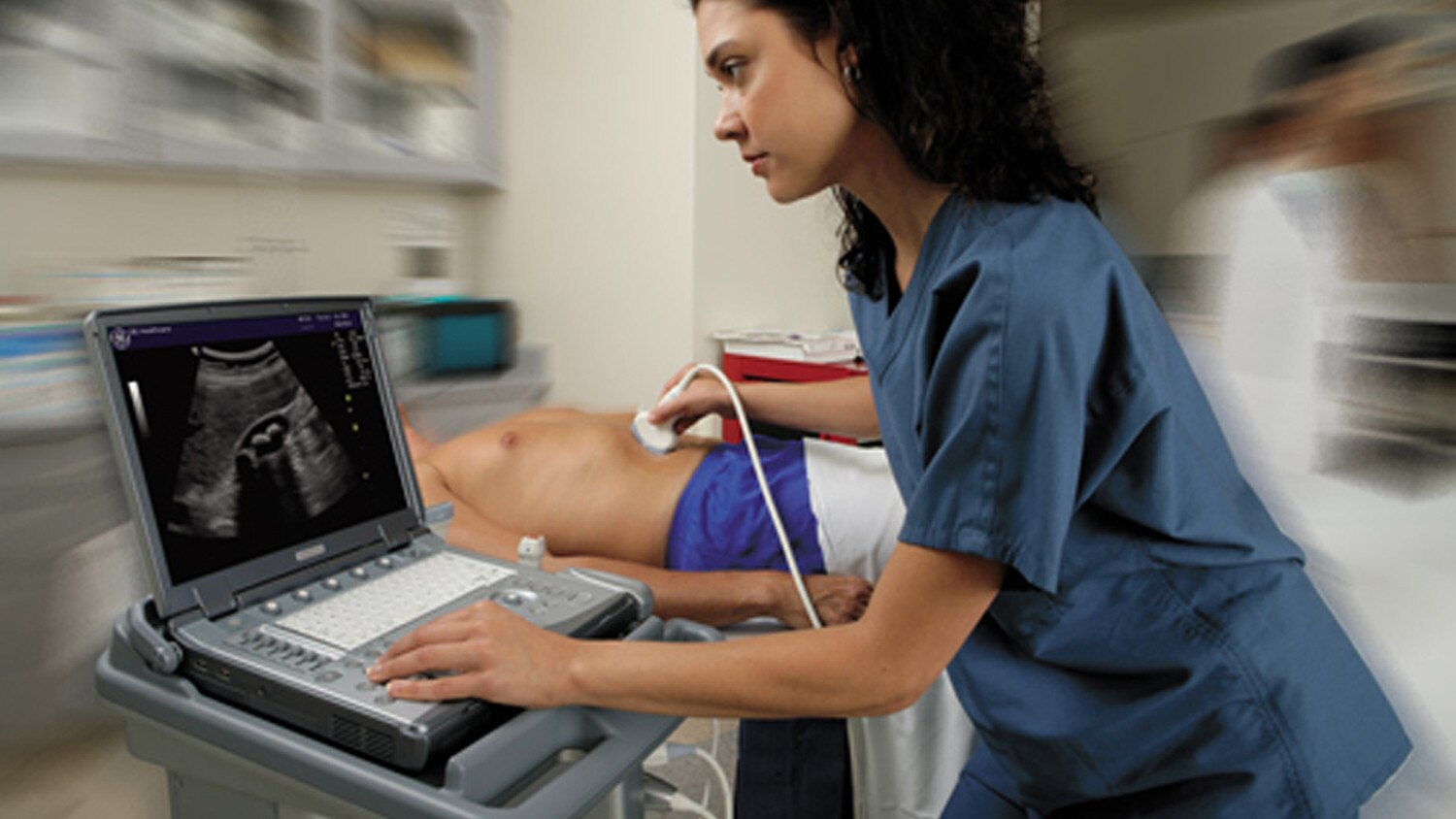 Point of Care Ultrasound

Point of Care Ultrasound Education

Our Point of Care Ultrasound Education helps provide clinicians and sonographers with the knowledge and the skills to obtain optimal performance from their GE Healthcare equipment and helps increase confidence in using ultrasound in everyday practice.

Learn more

Ultrasound Academy

GE Ultrasound Academy

GE Healthcare offers robust courses for our LOGIQ* E10, LOGIQ* E9, LOGIQ* S8, Vivid* E95, and Voluson* Expert and Signature Series products. Instructor-led didactic and hands-on sessions are provided at our GE Healthcare Institute in Milwaukee, WI. This education allows participants to experience focused training without department distractions and interruptions, earning CE credits for attendance.

Learn More

GE Healthcare Institute
A state-of-the-art premiere facility. Experience the difference!
Ultrasound Clubs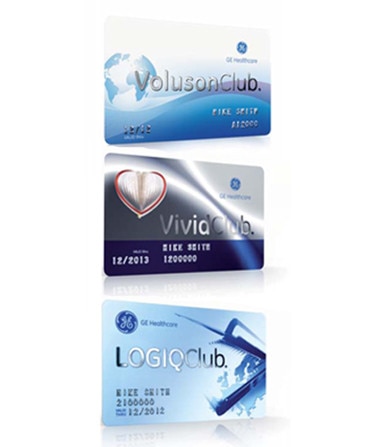 You're invited to join the club
GE Ultrasound user clubs are an excellent way for you to continue to learn and develop your expertise on your GE Ultrasound systems. The benefits of club membership are many:
Information on new products and offers
Educational offerings & online trainings
Application tips & tricks
White papers & user guides
Clinical image gallery
We have 3 clubs available: LOGIQ* Club, Vivid* Club and Voluson* Club. Up to 3 people can register per system ID. To join a club just have your system ID ready and fill out a short online form. You will receive your club password in email following your registration.
If you are not a member, consider joining today to begin taking advantage of these outstanding tools.