Healthymagination is our global initiative to provide better healthcare for more people around the world through innovations that lowers the cost, increases the access and improves the quality of healthcare.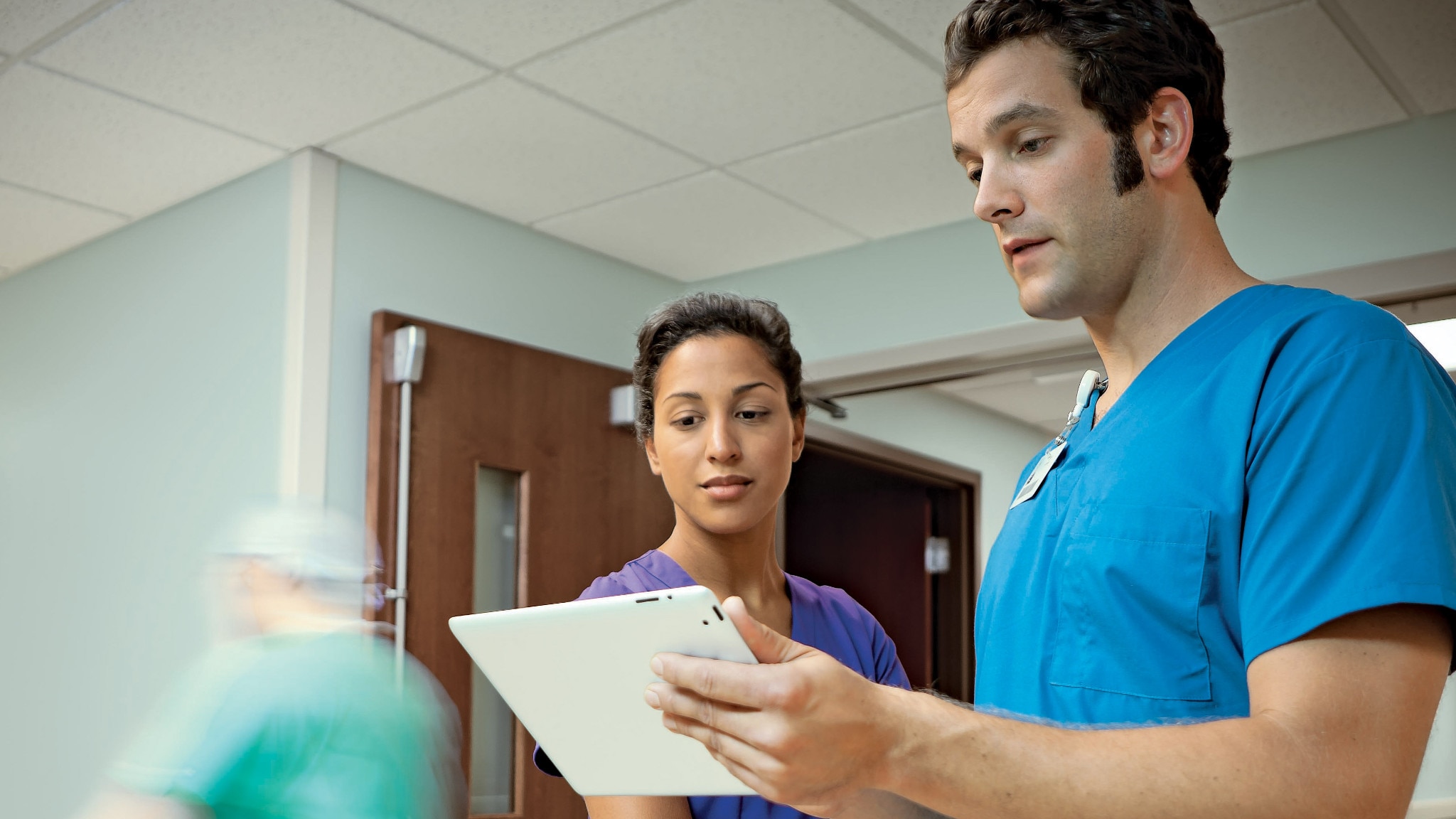 GE Stories

We're taking the fight to cancer.


We pioneer advanced medical technology
that helps doctors diagnose and treat on a molecular level. It's happening right here, right now.

We are committed to finding thebreakthroughs and game-changers.

Learn more

GE Blueprint

Lower dose by design.

Utilizing a comprehensive approach encompassing leadership, practices, and technology, the GE Blueprint helps healthcare organizations build a strategic roadmap for a comprehensive radiation dose management strategy.

GE Blueprint assists healthcare organizations with the information they need to proactively address key opportunities and improve the way they manage radiation across their enterprise.

Data Visualization

A new GE Healthcare data visualization on patient xperience and breast cancer detection reveals why women avoid regular mammograms, what variables affect patient pain levels during a scan, and what hospitals can do to improve patient experience.
Engagement
Charitable Donations
GE Healthcare is committed to supporting worthy Charitable Organizations in the communities where its employees live and work. GEHC provides charitable contributions to support 501(c)(3) and equivalent charities. Requests for funding will be reviewed based on their merits and in accordance with all applicable laws, regulations, professional requirements and industry codes of conduct or practice.
US & Canada Charitable Donations Requests:
Apply Here
Grants and Sponsorships
GE Healthcare Ultrasound prides itself on its involvement with the healthcare community and welcomes invitations to participate with others in improving healthcare education. To support such initiatives we accept applications for our sponsorship of Third Party Conferences, Event Grants or Educational Grants.
Ultrasound Business Requests:
Apply Here