The future of molecular imaging is personal
Connecting every step in molecular medicine
Discovery
Diagnosis
Treatment
Products for discovery

Take advantage of key partnerships that support the development of new tracers and therapies along with powerful tools to streamline their production.

Cyclotrons
PET Radiochemistry systems
Tracer production facility solutions

Featured product PETtrace 800 Series

With the PETtrace™ 800 Series of cyclotrons, you can deliver FDG to a large number of clients or supply a research program with a wide range of tracers. It offers the efficiency required to facilitate clinical schedules, flexibility for research protocols and the performance necessary to meet regional distribution demands.

Products for diagnosis

Experience breakthrough imaging technology that inspires confidence while at the same time driving personalized care with the right answer at the right time.

Nuclear Medicine
PET/CT
PET/MR

Featured product Discovery MI Gen 2

Discovery™ MI was created to both accelerate your research and enhance your clinical work. With a scalable FOV capable of an impressive 30 cm of coverage, deep-learning based CT image reconstruction and a more efficient technologist experience, Discovery MI Gen 2 is the evolution of this incredible platform.

Products for treatment

See how advanced monitoring solutions can help evaluate a chosen treatment path to elevate care team collaboration with new insight into treatment progression.

Nuclear Medicine
Advanced applications
AI-powered applications

Featured product StarGuide

StarGuide™, our most advanced SPECT/CT, helps providers seeking pathways toward effective treatments that have yet to be explored. It provides many technologies and productivity tools to help physicians lead the way toward effective medical care while maintaining the ability to deliver efficient imaging solutions within demanding clinical environments.
The New Future of Molecular Imaging
Q.Clear and MotionFree

Since its introduction, Q.Clear has delivered fast and efficient quantitation readings for confident diagnosis and precise treatment response assessment. Now, you can combine it with MotionFree to ensure every patient gets the benefit of reduced motion during their exams without the need for an external gating device.
Quantitation

Quantitation helps to not only find disease, but to follow its response to treatment over time. With improvements to detector performance, CT-based attenuation and scatter correction along with Evolution image reconstruction, our nuclear medicine systems are built for consistent, reproducible quantitation.
Nuclear Medicine Products
Total Gallium. On demand.
Total Gallium is GE Healthcare's cyclotron-produced Gallium 68 supply solution that provides a cost-effective, predictable alternative to generator-supplied Gallium 68 for prostate cancer research and clinical therapy. It is an integrated suite of technologies and support that ensures a consistent and reliable supply of Gallium 68 tracers to meet your clinical and research needs.

GE has been an active member of the Molecular Imaging community and helping to drive progress, together with our users, toward a technological innovation to enable an alternative source of Gallium 68 tracers. We can help provide subject matter expertise in the implementation of Total Gallium technologies, as well as provide regulatory support to smoothly enable your compliant and clinical production of cyclotron Gallium 68 tracers.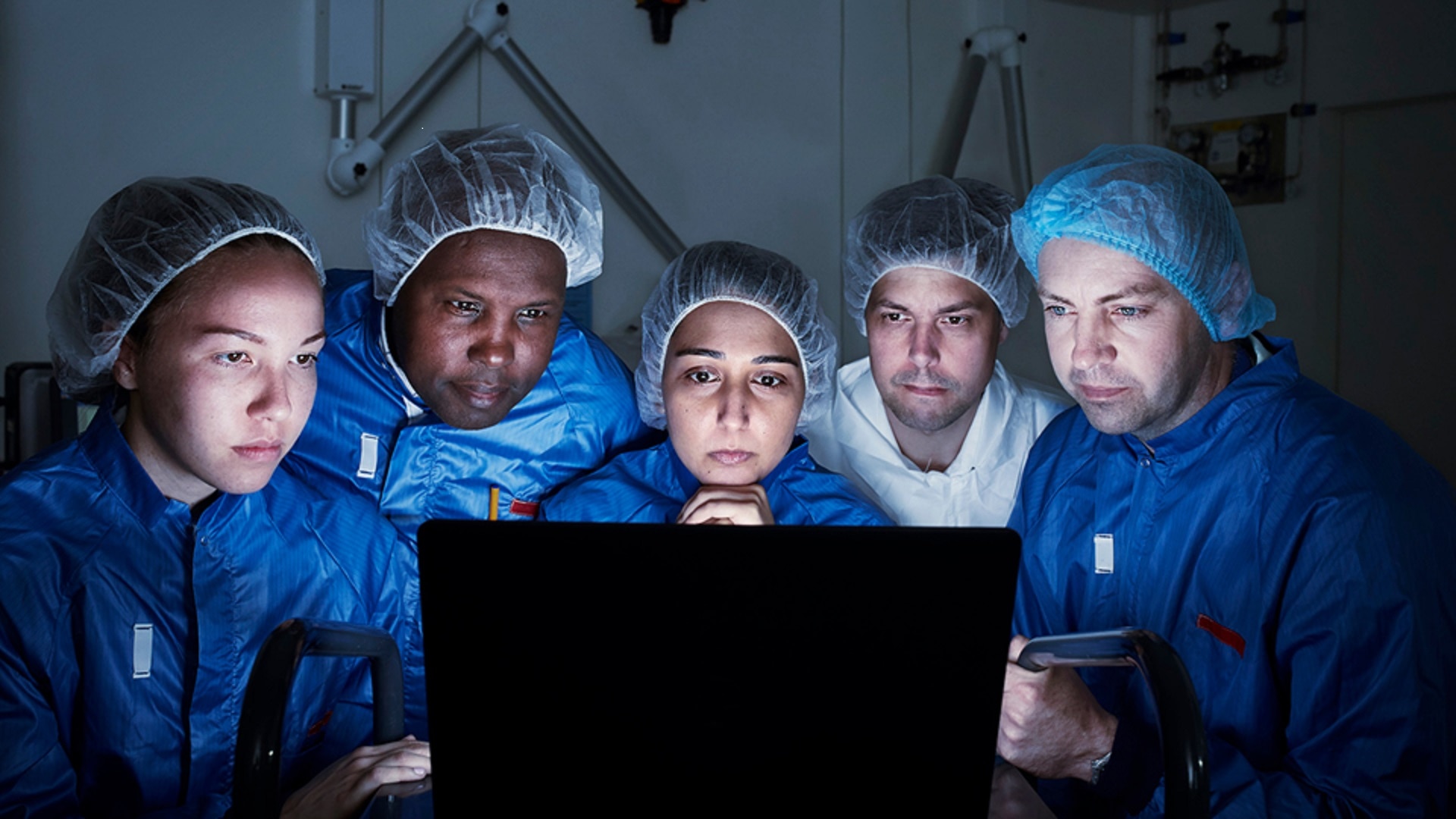 Go virtual

Our MI Digital Solutions bring everything together in one virtual environment. That means all of your molecular imaging data is secure, up to date and available wherever you are.

AI-powered clinical applications

The more precise healthcare gets, the more complex it becomes. AI-powered clinical applications help make it possible to provide personalized imaging solutions that are both accurate and efficient.
MI Digital Solutions Products
MI systems that keep getting better

Common capabilities at all your sites

Facilitate staff training and operations