Supporting Materials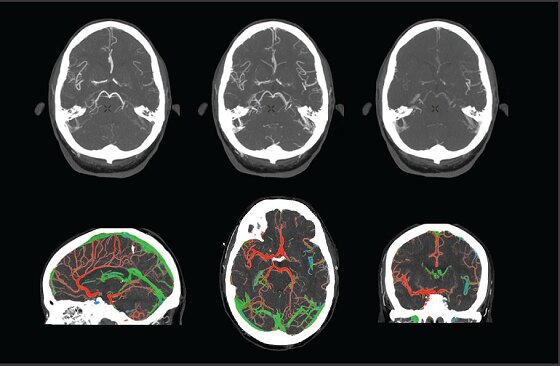 Case Study
Robust solution to enable maximized efficiency in acute stroke imaging.
White paper -
Endovascular treatment outcomes using the Stroke Triage Education, Procedure Standardization, and Technology (STEPS-T) program
Download
Case Study
ColorViz is a promising post processing tool within FastStroke offering a quick insight
ESO. (2017). Stroke, ESO and The Economist. Available at: https://eso-stroke.org/kategorie-2/stroke-eso-economist/.
Stabilization Protocols) for the American Stroke Association 2016; E.C. Jauch et al.
Guidelines for Management of Ischaemic Stroke and Transient Ischaemic Attack 2008" The European Stroke Organisation (ESO) Executive Committee and ESO Writing Committee 2008; W. Hacke.
Endovascular Ischemic Stroke Intervention: An International multi-society consensus document" American Academy of Neurological Surgeons/ Congress of Neurological Surgeons (AANS/CNS) 2016; S.D. Lavine et al.